About us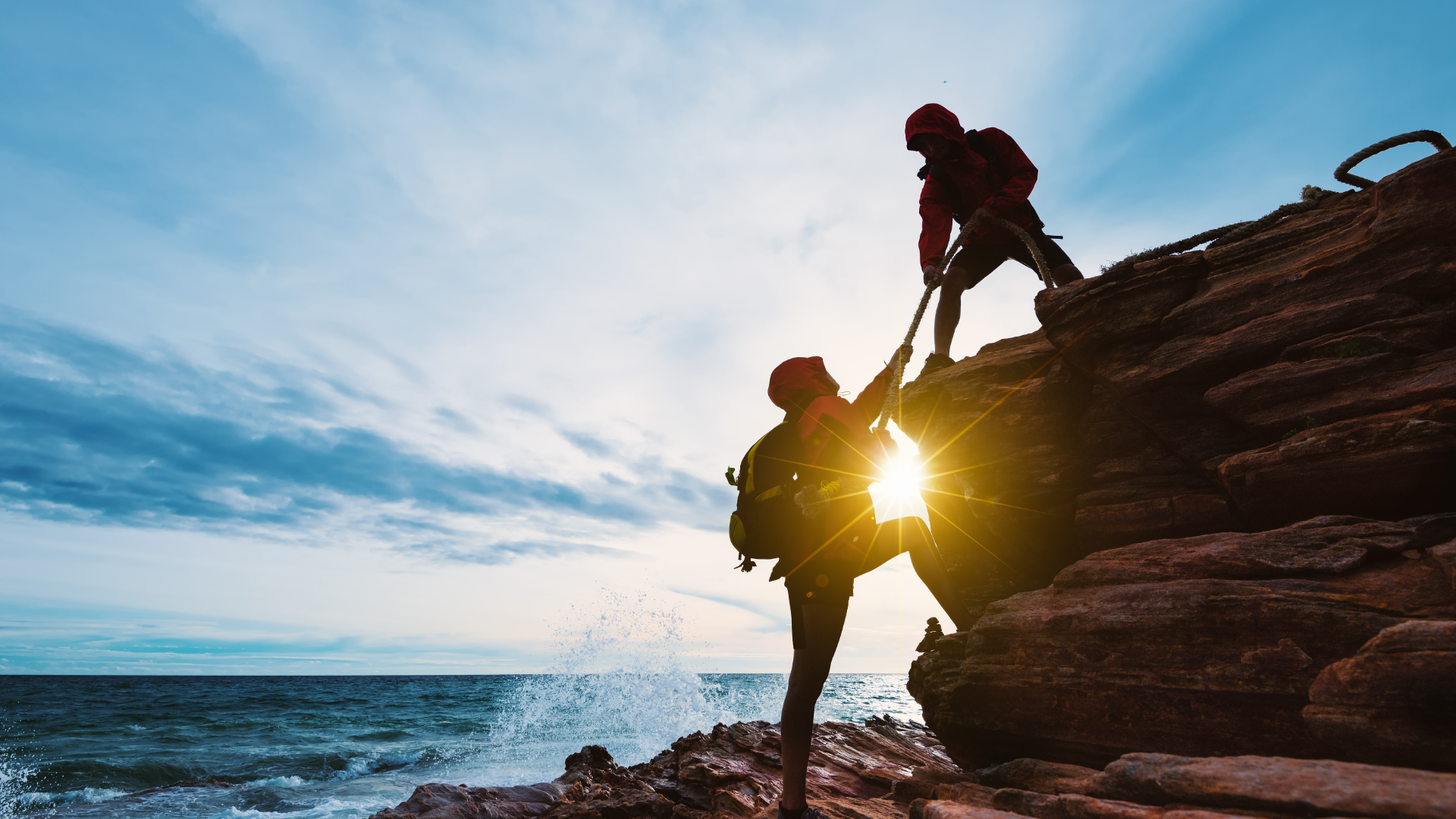 Story
of Anatomic Line
Our company, Kougioumtzis M & Co, mark designation Anatomic Line, has been active in the sector of orthopaedic-medical technology products since 2005.
We manufacture orthopaedic-medical technology products at the most reputable production plants in the world market. 
Our company has received ISO 9001:2008 accreditation (CN2013V834) from EKAPTY (National Evaluation Centre of Quality & Technology in Health SA) and it is registered with the Hellenic National Organisation for Medicines (EOF) registry of companies manufacturing medical technology products under Reg. No. Ι 779 04 2016.
.
CERTIFICATIONS